Classic Machine-Tied Egyptian Wave
Bohyme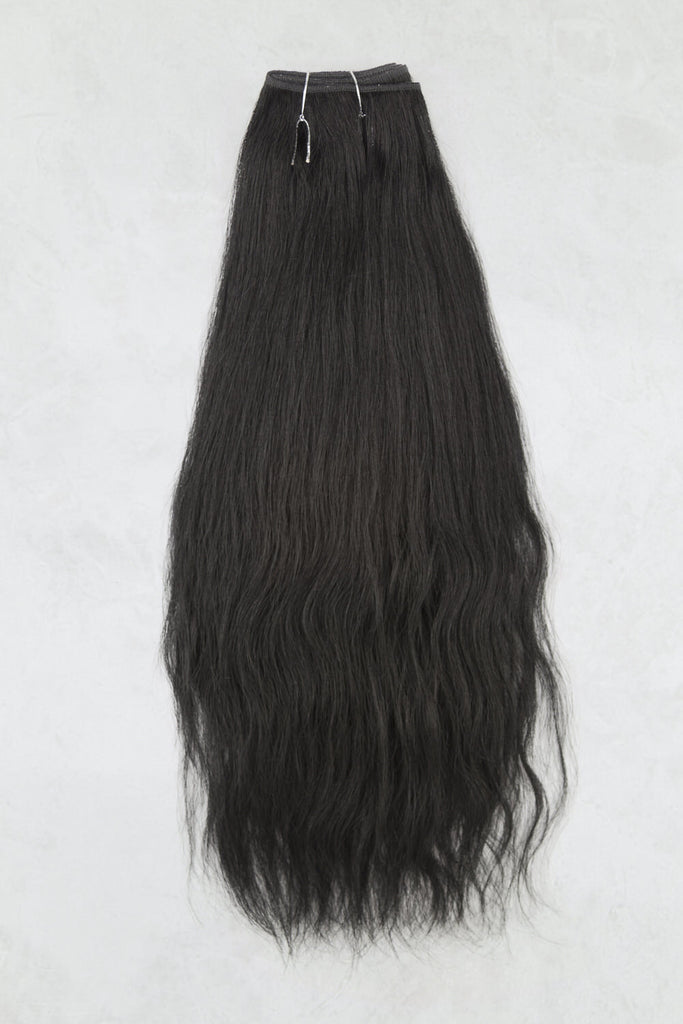 The Bohyme Egyptian Wave provides a perfect blend of loose, gentle waves and natural hair texture. Organic movement and a soft, beautiful sheen further add to the simple elegance of the Egyptian Wave hair extensions. Use the Egyptian Wave hair extensions to create a flirtatious, romantic look that is perfect for any occasion
The Bohyme Egyptian Wave is machine-tied and available in various lengths and colors so it can be matched with your existing hair length and color. Bohyme Eqyption Wave hair extensions make it easy to add both length and volume to any hair type, so you get the results you want with minimal effort. Don't settle for other hair extensions when you can have professional-grade, luxurious hair that will satisfy all of your hair desires.
Contact our stylists today with all of your Bohyme hair extension questions. We'll give you the information you need to make an informed decision about your hair extension options.
Classic Machine-Tied Egyptian Wave
has a rating of
5.0
stars based on
5
reviews.